Episode 21 - Matt Hardy vs. Edge
a year ago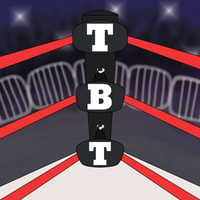 This rivalry blurs the lines of story and real life. When Lita has an affair with Edge, her long-term boyfriend Matt Hardy goes public online and gets fired - only to be rehired months later in a storyline that makes us question what was real and what was fake.
Find out more at https://turnbuckle-training.pinecast.co
This podcast is powered by Pinecast.