Episode 13 - TNA Unbreakable 2005
10 months ago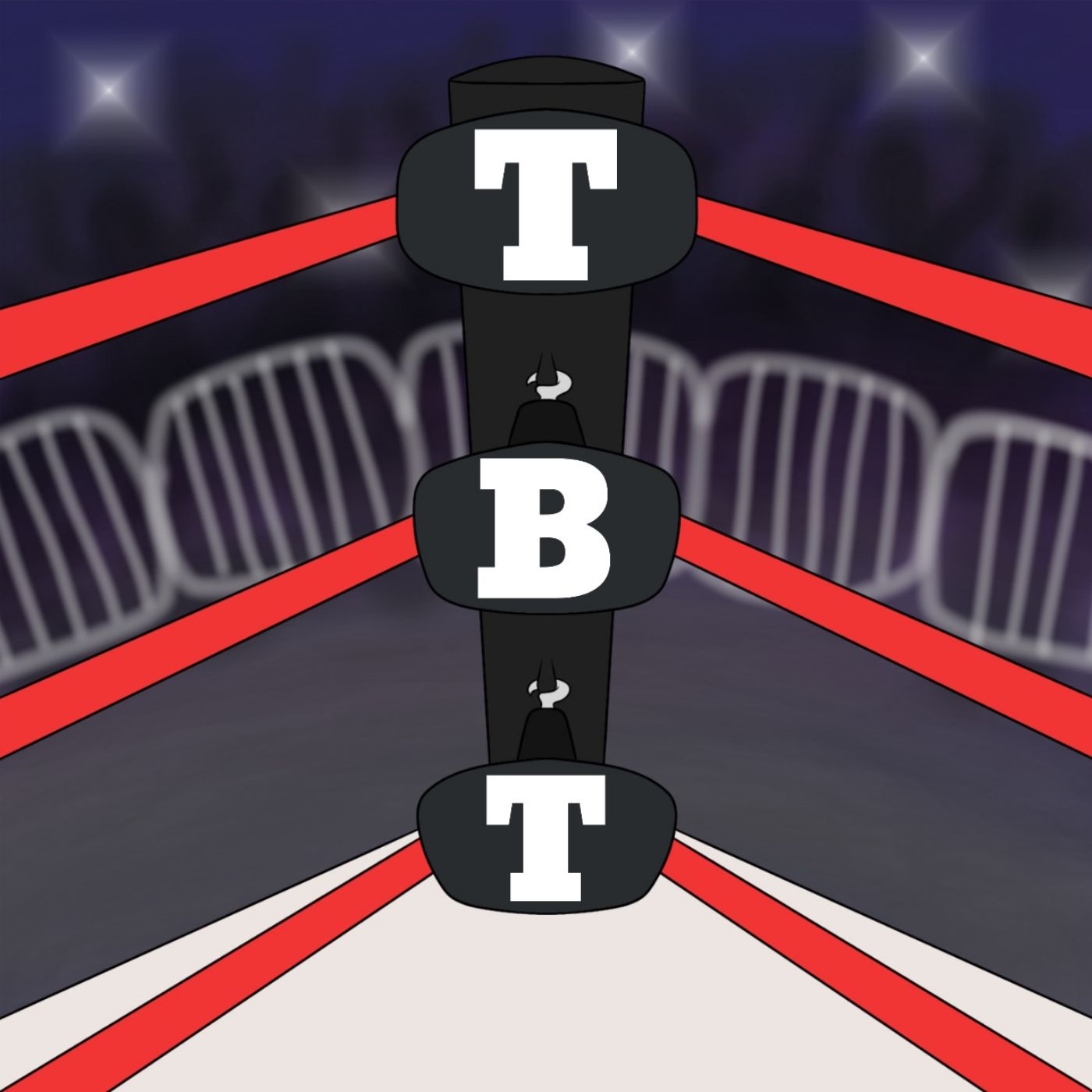 This week we're going to look at Total Nonstop Action. A company that started after WCW and ECW folded. It's often the butt of the joke - falling into some of the same trends that WCW fell into in the early 2000s. But this PPV shows that they were, at one time, a decent alternative for people who had grown tired of the WWE.
Find out more at https://turnbuckle-training.pinecast.co
This podcast is powered by Pinecast.