Episode 35 - The Elimination Chamber
9 months ago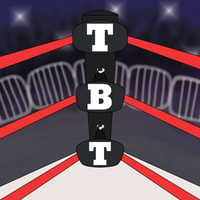 This week we're talking about what is probably the last new match type the WWE created that was actually good. The devil's demonic structure - the elimination chamber. We go back to the very beginning of this match and see how it went from being a blowoff to a culmination of storylines, to making careers, to becoming it's own PPV and evolving throughout wrestling history.
Find out more at https://turnbuckle-training.pinecast.co
This podcast is powered by Pinecast.