Episode 29 - NWA Powerrr
a year ago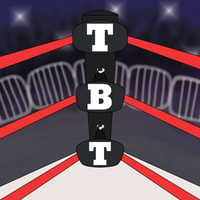 The NWA has returned to TV with a nostalgic, hour-long YouTube show set inside a TV studio. We get to the bottom of what makes this show appealing. Plus a preview of our exclusive interview with the voice of the NWA.
Find out more at https://turnbuckle-training.pinecast.co
This podcast is powered by Pinecast.