Episode 30 - Survivor Series 1990
a year ago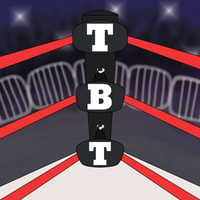 It's the Thanksgiving tradition: Survivor Series! Today we go way back to the 1990 edition of the show that really leans into the holiday theme. I mean, there's a guy in a turkey costume for Christ's sake. Also The Undertaker debuts.
Find out more at https://turnbuckle-training.pinecast.co
This podcast is powered by Pinecast.