Episode 14 - Backlash 1999 (the original pilot)
9 months ago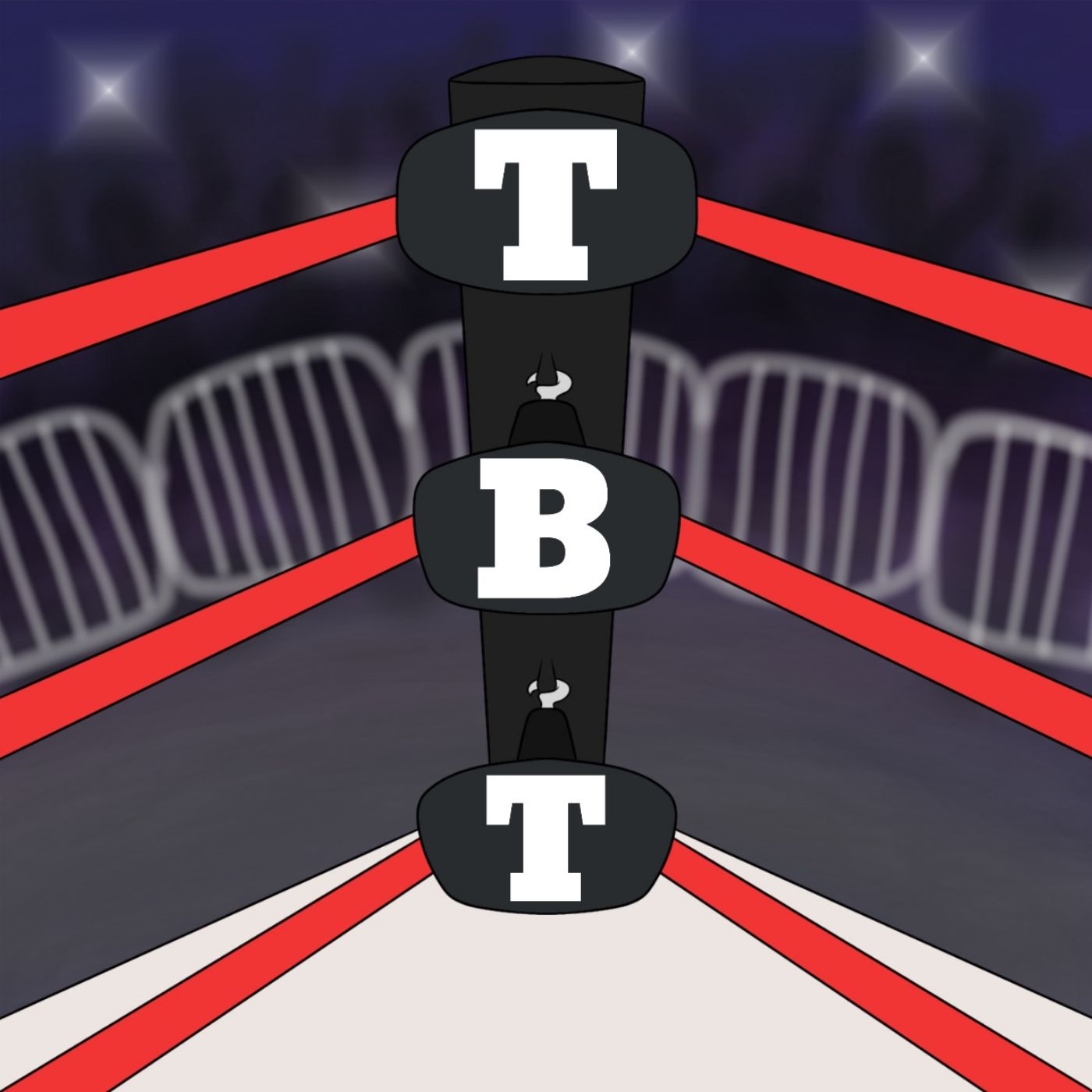 Payton is on vacation, so to celebrate 6 months of Turnbuckle Training - here's the original pilot we recorded way back when. On this episode we discuss Backlash 1999. A show right in the middle of the Attitude Era with a lot of fun, wild matches from some of the period's biggest stars.
Find out more on the Turnbuckle Training website.
This podcast is powered by Pinecast.