Episode 12 - WrestleMania X-Seven
10 months ago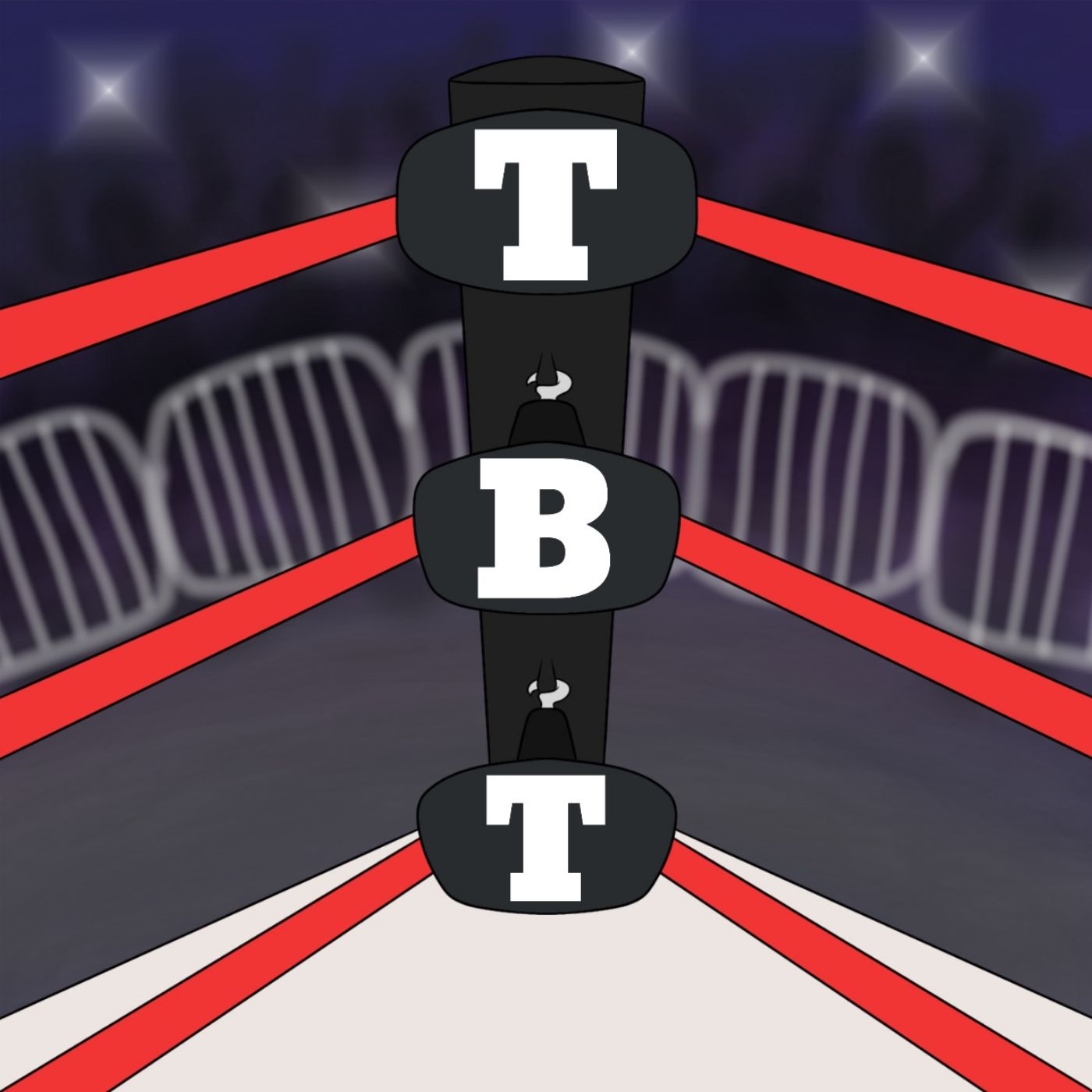 We've got a supersized episode for you this week. We're talking about "The Grandest Stage of Them All" WrestleMania X-Seven. Quite possibly the greatest incarnation of the show - it's got technical wrestling, brawling and LOTS of hardcore. Also want to apologize about the audio in the beginning. Payton forgot to turn on his mic because he was too excited for WrestleMania!
Find out more on the Turnbuckle Training website.
This podcast is powered by Pinecast.